RYEO Fall 2021 Training is Saturday, November 13, 2021
Mandatory for RYEOs and Encouraged for Club Counselors and other interested Rotarians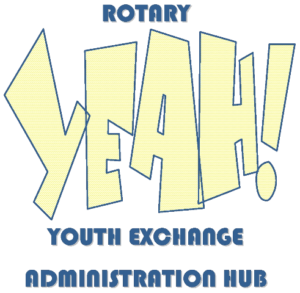 Monthly Inbound Reports (Processing tab)
Change of Inbound Host Family (Host Family tab)
Check or track flight arrangements (Travel Info tab)
All documents and reports should be made using the latest direct links and/or versions of the forms available in the Documents section of the YEO Portal or the Youth Exchange Administrative Hub (YEAH). For authorization, contact the District Chair.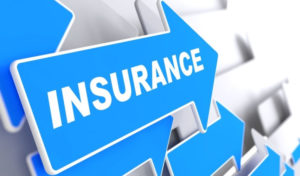 For Inbound or Outbound insurance, go here.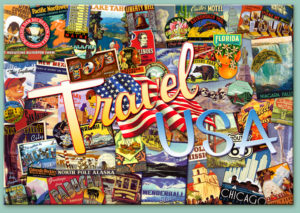 Click HERE for:
Inbound Travel Requests

IB Independent Travel Request

Host Family Orientation Material

Staff Directory

CultureGrams
NOTE: This is a password-protected area of the site. For access information, contact the District Chair.
Other online links to applications and District 6220 RYE policies and information include:
Federal Rule 62.25, which governs all Youth Exchange programs
Rotary Youth Protection Policy
Rotary Sept 2020 Issue – A Life Changing Adventure