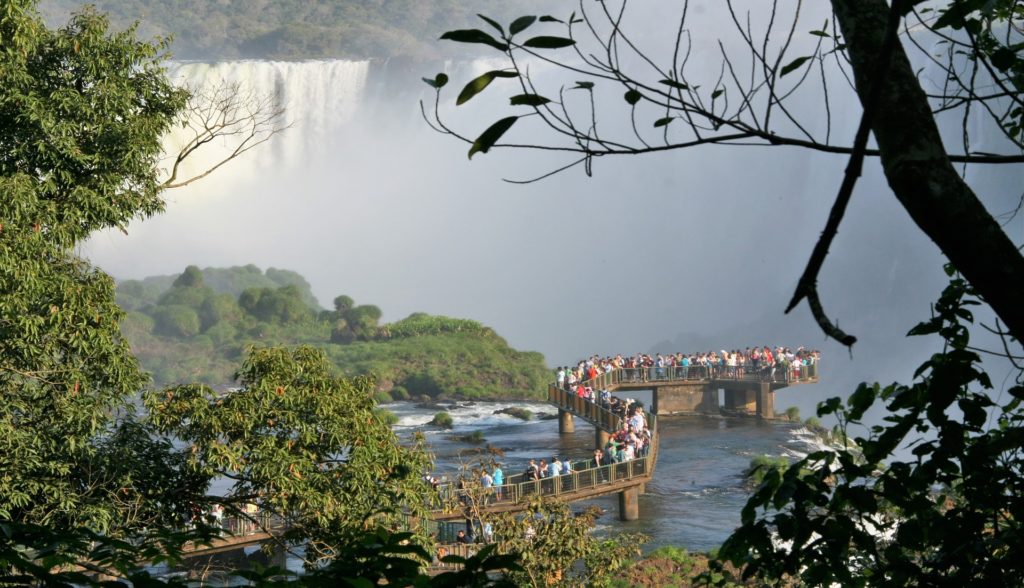 Of course, there are host family rules, just as you have rules and standards in your own home. It's up to you to understand what your host family rules are and what they expect from you as you become a member of their family. Try these tips for starters:
• Understand the answers to the First Night Questions.
• Help out without being asked.
• Don't be afraid to ask questions about things you don't understand.
• Keep your room, bathroom, and personal space clean and tidy.
• Be mindful of your personal hygiene. Know how and when to wash your clothes.
• If you use something, put it away.
• If you turn something on (TV, computer, appliances), turn it off or put it away after you're done with it.
• Keep your internet and social media use to a minumum, and don't text or message during meals (it's only common courtesy).
• You're probably in a different time zone. Don't be contacting your family friends at all hours of the night.
• Know what's expected of you at meal time (and for in-between meal snacks).
• Keep your host parents aware of your schedule of events and commitments.
• Be aware of your spending money, and what you're expected to pay for. Never borrow money from your host family or friends.