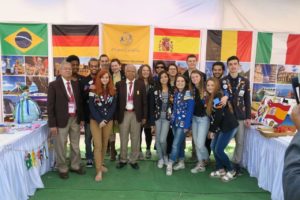 District 6220 offers exchanges with about 40 countries on six continents. The list of countries is subject to change from year to year, and placement in a particular country is not guaranteed. You're encouraged to keep a curious, open mind, and be willing to expand your cultural boundaries in many different directions!
Your country choice may depend on a variety of factors, including availability, your age, your language preparation, and even your health or diet. We'll discuss these details at our October orientation before you actually make your selection.
If you are a vegetarian, you should consider countries such as India, Japan, Taiwan or Thailand, where a vegetarian diet is more the norm.
Some countries, such as Argentina, will not accept a vegetarian student, and other countries have difficulty finding host families for students with strict diet requirements. Food allergies or religious dietary needs will be considered and may be accommodated.
Some countries require one or two years of language experience prior to your arrival.
Some countries discourage piercings or tattoos, and you may find that your assigned school may have rules against wearing jewelry or even make-up while attending school.
We encourage you to be flexible and open to having a fantastic exchange year anywhere in the world. We find that our students gain a great love and devotion to their host country, as well as near-fluency in their host country's language no matter where they go!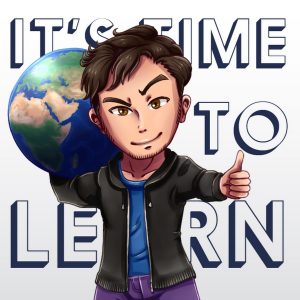 Links to Geography Now! YouTube videos by Paul Barbato are now available for some countries, and we'll update these as more become available.
Here's a look at the countries you can select from (click for information):